PTSD Specialist in Tolleson, AZ
PTSD is a psychiatric disorder that can occur with people who have experienced a traumatic event. The common signs if PTSD are: nightmares, vivid flashbacks, physical reactions and denial of event. If you are struggling with post-traumatic stress disorder, we have experienced therapists available who can help. To consult our professionals, contact us today or book an appointment online. Check out our

special offers

at Jade Health and Wellness for non-insured and self-pay patients.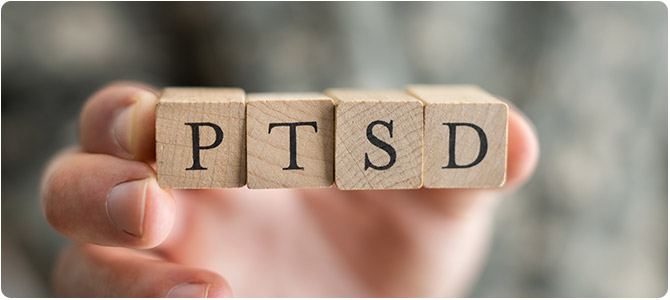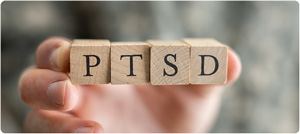 Table of Contents:
What are the symptoms of post-traumatic stress disorder?
What does a therapist do for PTSD?
Can you do trauma therapy online?
How do I find a therapist for PTSD?