Mental Health Therapy Q&A
Jade Health and Wellness offers effective and affordable therapies for mental health issues. If you wish to learn more about a particular mental health condition or issue treated in therapy, talk to a specialist today. We are located in Tolleson, AZ and conveniently offering virtual appointments. For more information, you can contact us now.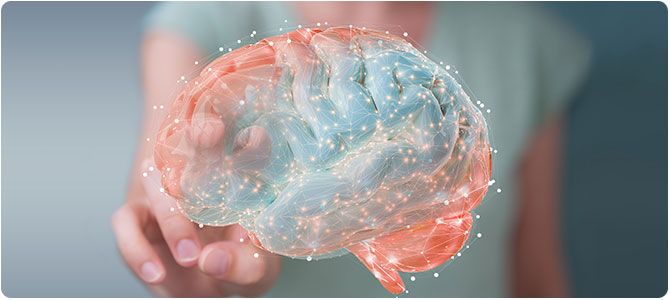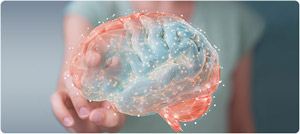 Table of Contents:
What is mental health therapy?
What are the different types of mental health therapies?
How do therapists help with mental health?
What are the benefits of therapy?
Who should see a therapist?
What is mental health therapy?

Mental health therapy, more commonly known as psychotherapy or talk therapy, is a way of helping people deal with a broad range of mental illness and emotional difficulty. Therapy sessions can be conducted in a variety of ways: individual, couple, family or a group, and is used by a number of professionals such as psychiatrists, psychologists, licensed social workers, licensed marriage and family therapists, licensed professional counselors, psychiatric nurses, and others with specialized training in psychotherapy.

A course of psychotherapy treatment can be either short-term, which deals with immediate issues over a few sessions, or long-term which deals with longstanding and more complex issues over months or even years. The goals of treatment and the frequency and duration of sessions are planned together by the patient and therapist.

Psychotherapy is often used alongside medication. In some cases, medication may be the better option, and in others it would be psychotherapy, but most people prefer a combination of the two.
What are the different types of mental health therapies?

There are several types of therapy available and the choice will depend on the patient's particular circumstances and preference. Combining elements from different therapy types may sometimes be the right approach for the patient.

The different types of therapy are:

• Cognitive behavioral therapy (CBT) helps people identify and change harmful or unproductive thinking and behavior patterns, and replace them with more accurate, positive thoughts and behaviors.
• Interpersonal therapy (IPT) helps patients understand and deal with interpersonal issues such as unresolved grief and conflicts in work and close relationships.
• Dialectical behavior therapy teaches people ways in which they can take personal responsibility and change unhealthy or disruptive behavior.
• Psychodynamic therapy works to identify, and address, thoughts and behaviors believed to have been negatively influenced by childhood experiences.
• Psychoanalysis is a more intensive form of psychodynamic therapy with more frequent sessions.
• Supportive therapy uses guidance and encouragement to help patients build self-esteem and develop their own resources and coping mechanisms. 
 
Some additional therapies sometimes used with psychotherapy include:  animal-assisted therapy; creative arts therapy (use of music, art, dance, drama, and poetry); and play therapy (for children)
How do therapists help with mental health?

Therapists are able to help those with suffering from mental illness by identifying and addressing difficulties they may have that interfere with their daily lives.  They can help build confidence and find ways of coping following challenges, such as the impact of trauma, medical illness or loss, as in the death of a loved one; and certain mental disorders such as depression or anxiety. There are several different types of psychotherapy and therapists are able to choose which types, or combination of types, is most useful for their patient.
What are the benefits of therapy?

Psychotherapy has been shown to improve thoughts, emotions and behaviors and has been linked with positive changes in the brain and body. Brain imaging techniques have given researchers the ability to see changes in a person's brain after undergoing psychotherapy and in many cases the changes resulting from therapy were similar to those resulting from medication.  Research shows that most people (around 75%) who receive psychotherapy experience symptom relief and are better able to function in their day to day lives.  Other benefits include increased work satisfaction, fewer sick days, less disability and better overall health.
Who should see a therapist?

Anyone experiencing the following feelings or emotions to the extent that they are affecting normal daily functioning, or are feeling as though they could be a danger to themselves or others, are recommended to seek therapy:

• Feeling overwhelmed. 
• Fatigue. 
• Disproportionate rage, anger, or resentment
• Agoraphobia. 
• Excessive anxious or intrusive thoughts. 
• Apathy. 
• Hopelessness
• Suicidal thoughts or ideations
• Social withdrawal. 

If you or a loved one are seeking help or wanting more on information on mental health therapy, call or schedule an appointment online with Jade Health & Wellness in Tolleson AZ. We serve patients from the greater Phoenix area and look forward to meeting you! We are conveniently offering virtual appointments. We serve patients from Tolleson AZ, Avondale AZ, Phoenix AZ, Buckeye AZ, Yuma AZ, Tonopah AZ, Nevada AZ, and Arizona AZ.